Cert Relaxation Therapist Level 1 + 2 Program
Certificated Relaxation Therapist & Teacher Program
Certificated Relaxation Therapist & Teacher Program


Want To Be The Therapist That Thousands Of Clients Are Looking For?
But are

Struggling To Stand Out In The Crowd?
Struggling To Attract Enough Clients?
Struggling To Be Seen As An Expert?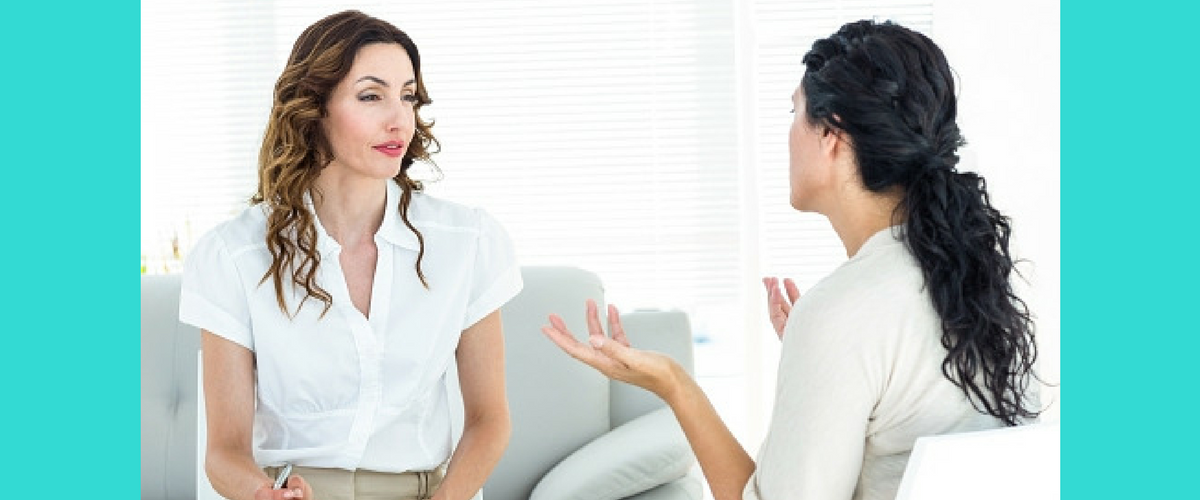 We give you the training, the skills and the qualification to stand out.

We give you the skills thousands of clients and organisations are looking for that few people are offering.

We show you how to become an expert in the stress management field.




As a coach, healer and therapist who began studying in the holistic field 25 years ago and who became a stress expert, teaching mainly meditation and relaxation therapy for 17 of those years.
I know the challenges and difficulties many face in the holistic industry. Especially today, with so many fast track training schools popping up everywhere offering everything and anything.


Clients are sick and tired of coaches and therapist that say more than their prayers, who simply want their money. Clients want coaches and therapists who really want to make a difference, who want to help client help them-self.



Stress is the biggest cause of disease, unhappiness and work absenteeism.
So organisations and clients need coaches and therapists who can teach clients simple and empowering stress management skills that can be applied to every day life.
Become the Ultimate Relaxation Therapist & Teacher

with our online accredited training.


Our new training is a combination of 8 stand-alone modules that can be taken separately one by one or bought together.

All modules, assignments and assessments are required to achieve the Certificated Relaxation Therapist & Teacher Training

Module 1: Stress & Anxiety
Learn about different types of stress, stress response, internal and external stressors, the negative mind
Learn about chronic anxiety, anxiety cycle and anxiety disorders


Module 2: Relaxation Therapy
Learn about the relaxation response, and the role of a relaxation therapist and teacher. Learn about various relaxation techniques including PMR, Body Scanning...


Module 3: Meditation and Mindfulness
Learn about different forms and styles of meditation, meditation poses
including learn traditional meditation techniques, breath and mantra meditation plus mindfulness


Module 4: Sleep Therapy
Learn about creative visualisations and the use of safe, effective scripts


Module 5: Foundation Level Relaxation Therapy

Assignments and assessment Cert- Intro To Relaxation Therapy For Self Use


Module 6: Relaxation Therapist In Practice
Learn how to become a professional relaxation therapist
Contraindications, healthy and safety guidelines, insurance


Module 7: Advanced Relaxation Therapy Skills
Learn about different brainwaves, how to encourage healthier sleep patterns


Module 8: Assignments & Self Case Study
Requirements for Level 1- Introduction To Relaxation Therapy- Self Use Certificate, this is a basic requirement before going on to level 2.
Included Courses (8)